Oscar-winning actor Helen Mirren looks set to film in Australia for the first time in almost 50 years in a surprising role that is sure to raise hairs on the back of audiences' necks.
While her 1968 Australian movie Age of Consent certainly raised eyebrows due to her racy nude scenes, this latest movie role surprises because it will be her first dabble in a horror genre.
Mirren will play eccentric millionaire firearm heiress Sarah Winchester in the supernatural thriller Winchester, which is due to shoot in Victoria in early 2017 and undergo post production effects in Queensland.
The movie, by Predestination directors Peter and Michael Spierig, centres on the late-1800s true tale of how the Winchester Arms fortune-holder believed she was haunted by the souls killed at the hands of the Winchester repeating rifle, after the sudden deaths of her husband and child.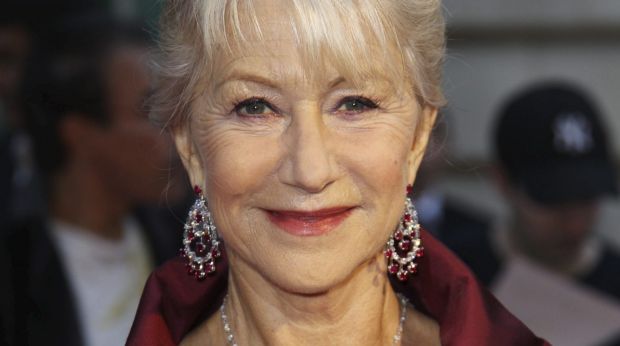 She consequently built an enormous 160-room mansion, with twisting hallways and secret passages, surrounded by a tall cyprus hedge, designed so she could escape or ward off any evil spirits waiting for her.
According to the film's synopsis, "a San Francisco psychiatrist Eric Price goes to investigate only to discover that Sarah's obsession may not be all that insane".
The famed Winchester Mystery House still stands today in San Jose, California, and is thought to be the most haunted in the world. Filming will take place at the house after shooting begins at Melbourne's Docklands Studios and surrounds.
The Spierig brothers said: "There have been few haunted house stories that have captured our imaginations quite like the legend of the Winchester House.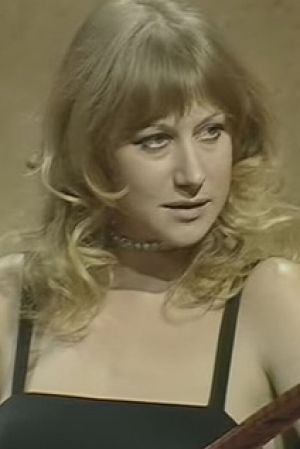 "Sarah Winchester was an eccentric pioneer, an inventor, a woman plagued by her family's legacy, we couldn't be more thrilled to have Helen Mirren bring this fascinating character to life."
Helped by Screen Australia production investment, with assistance from Film Victoria's production incentive attraction fund and production investment from Screen Queensland, it's the latest A-list cast movie to be brought to Australia after Johnny Depp's Pirates of the Caribbean and Chris Hemsworth's Thor franchise instalments.
Screen Queensland CEO Tracey Vieira said the production will spend more than $3.5 million on picture, sound and visual fx post production at Queensland-based Cutting Edge.
"We are thrilled to be supporting Queensland-based producer Tim McGahan and Queenslander writer-director team, Peter and Michael Spierig, on Winchester," she said.
"There is already considerable market interest in Winchester following the Cannes Film Market and we anticipate there will be good representation of Queenslanders in the heads of department.
"Winchester will again put the global spotlight on Queensland talent and bring huge long-term benefits to our state."
Graeme Mason, CEO of Screen Australia, agrees. "Films like Winchester telegraph to the international market the breadth of films that can be made in Australia, using not only our locations but our creative and producing talent."
Produced by Blacklab Entertainment's McGahan, who also worked on Predestination, and Imagination Design Works' Brett Tomberlin, Winchester will be distributed locally by StudioCanal, with international sales by Diamond Pictures, Bullitt Entertainment and US distribution confirmed via CBS Films.
Article Source: http://www.smh.com.au/entertainment/movies/helen-mirren-horror-movie-winchester-to-film-in-australia-20160905-gr9g0u.html